OUR VENDING MACHINE PRODUCTS
Who We Are
We are an owned and operated vending company that puts the needs of those we serve ahead of any other value. Our home-grown and operated business is fully insured and working daily to ensure growth.
1. We carry various options of brand name traditional and health conscious choices.
2. Premier customer service with exceptional vending assistance is our expertise
3. We offer personalized and detailed programs that are established to meet the specific and personalized needs of each client. The client's needs are what we strive to meet and regardless of the request we will ensure we produce. 
Our main objective is to ensure that our clients are provided with superior and cost-effective vending services. Our client's which we see as family are fully equipped with the resources to ensure that patrons and customers who frequent their establishment receive the best service. We provide cost effective service that improves customer retention and also elevates the mood of the work environment. We have a guarantee of improving any work space with customized snack programs and options that are business specific.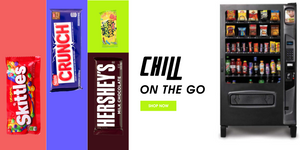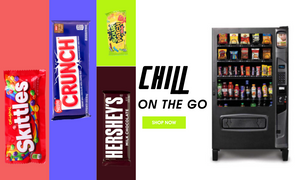 OUR STORY
Crandell Concessions backs you with premium quality, considerably affordable, and instant vending solutions. Building up our brand and its values, we pay meticulous attention to our goal that is to provide our customers with exceptional customer service. With an extensive array of vending machines for instance snacks, candy, soda, water, juice, some healthy snacks, and drinks for starters, we accumulate exceptional choices while saving money and keeping up with your production.
We pull out all the stops to go beyond your expectations to render our sterling services and support. We hope you will avail of a vending machine of your fancy!